Sticky Toffee Pudding I've wanted to tackle this ever since I had it at Hells …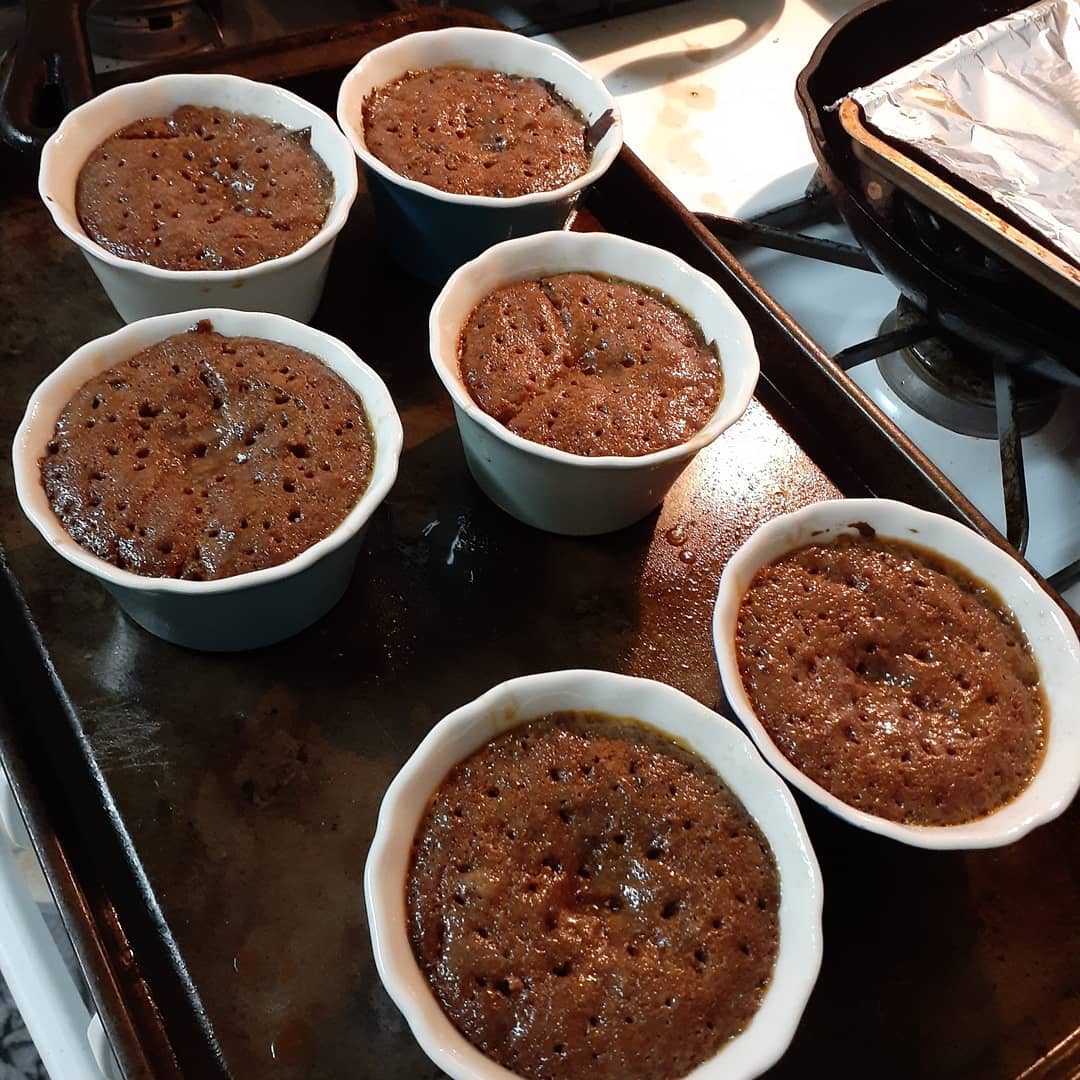 Sticky Toffee Pudding
I've wanted to tackle this ever since I had it at Hells Kitchen in Las Vegas
I mostly ed a recipe from foodandwine magazine, but then added the sauce differently, like I had watched on different YouTube videos.
I'd type out the recipe, but it's a lot.
Food and Wine calls to slice up the cake and reassemble it with the sauce in layers, I just poked the crap out of them and let the sauce soak in before cooking another 10 minutes.
I also soaked my dates in my leftover caramel coffee from the morning instead of just water (youtubers did this too, I'm not weird)
Who would've guessed it's a date cake?